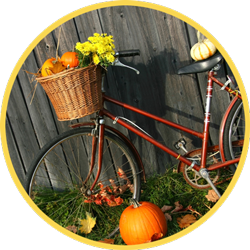 A place for our community to share life together.
My dad and founder Bob Ryan grew up in a family with 10 kids. Transportation was limited to the city bus or if you were lucky enough, a good used bicycle. In 1972, my dad was handed down the family newspaper route. He knew it would be difficult delivering the 100 or so papers on his route and still get home before dark. After a few weeks, the route earned enough to buy his first bicycle, a used Schwinn. Although old, that bicycle became the family bike as the paper route was handed down to his younger siblings. Many a friend was made on that bike over the years, and many a home got their newspaper on time because of it. The bicycle was an important part of life at the Ryan's.

When my dad purchased the first location for Jon Ryan's, one of the things he noticed hanging on the wall was a bike. Understanding the importance of the bike in the lives of many families and with a passion for his family, the bicycle logo and Jon Ryan's Pubs were born – a restaurant motivated by a passion to share and serve our neighborhood by offering fresh food and providing opportunities for our community to share life together. When people see the bicycle, they love to share stories that usually start with, "I remember the time when I…"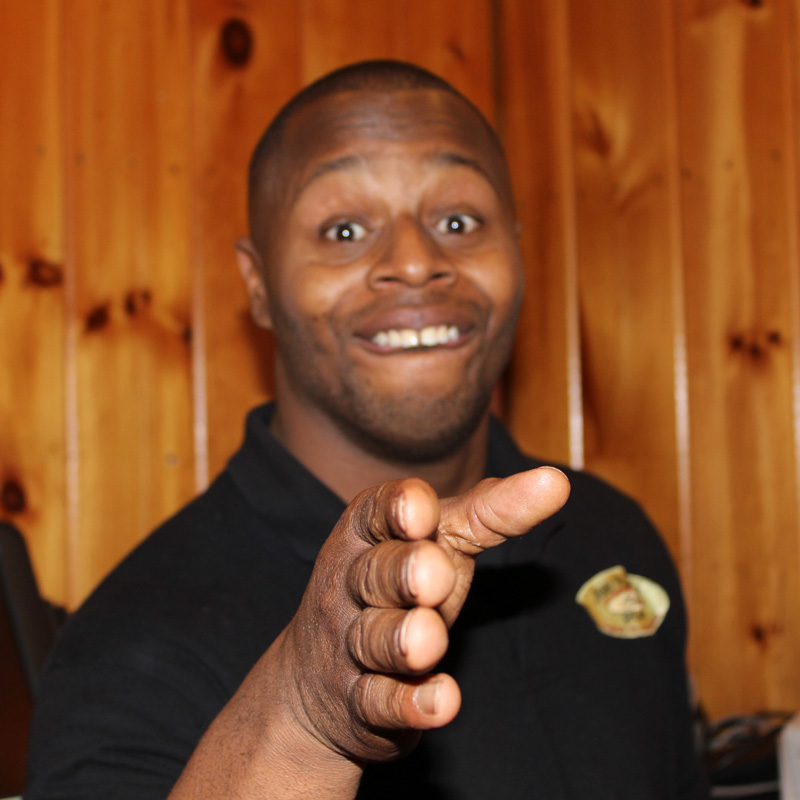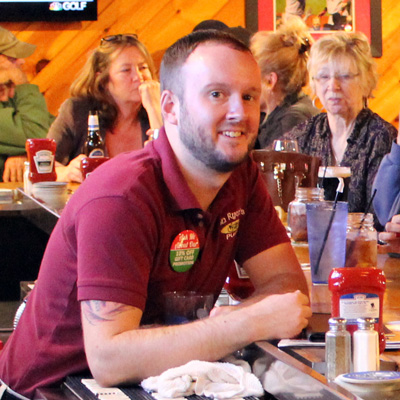 In the future, we envision a vibrant restaurant group with art lining the walls, good music playing…a space where people from the community can share life together and enjoy consistent, healthy, fresh food at a reasonable price and in a warm and inviting atmosphere. My name is Jonathan Ryan, The Jon Ryan, and I hope you enjoy!